Last week we broadcasted Space Event 2021 from the beautiful TU Wien Festsaal. Although our audience could only attend online it was a full success and we reached our goal to show people what space related things are happening in Europe and especially in Austria.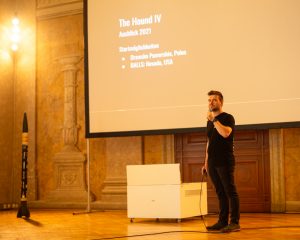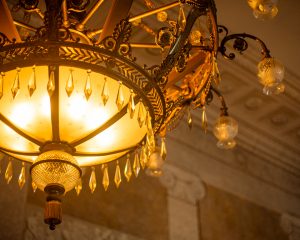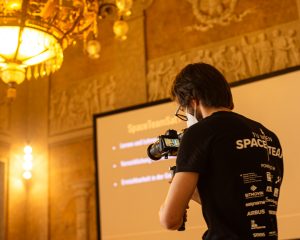 We had interviews with industry and education leading persons from Europe. Dr. Josef Aschbacher, director general of the european space agency, talked about his ambitions and plans to bring Europe to the front of the space sector. Univ. Prof. Dr. Martin Tajmar talked about ambitious space propulsion systems and why the future of space travel will be nuclear. Furthermore some of our project leads talked about their projects. Including our solid rocket The Hound, our liquid rocket Houbolt, our cube sat STS1 and our autonomous hydrogen flight project Across Austria.
Don't worry if you missed it. You can still watch the recording here:
But thats not all: We released a bonus video for more interested viewers. This video includes introductions to some of our smaller projects and information how to get involved in our projects. You can watch the bonus video here:
We thank all the people who made this event possible. Special thanks go to our guest speakers Josef Aschbacher and Martin Tajmar who shared many interesting facts and opinions.