This year the International Astronautical Congress (IAC2019) celebrated its 70th anniversary in Washington D.C., USA. It was the first time as TU Wien Space Team sent its members – Paul Höller, Gera Kozhakhmetova, and Taras Weinl – to represent the team at the biggest aerospace conference in the world. The main goal of our attending was networking, making new contacts and gaining knowledge by the technical sessions.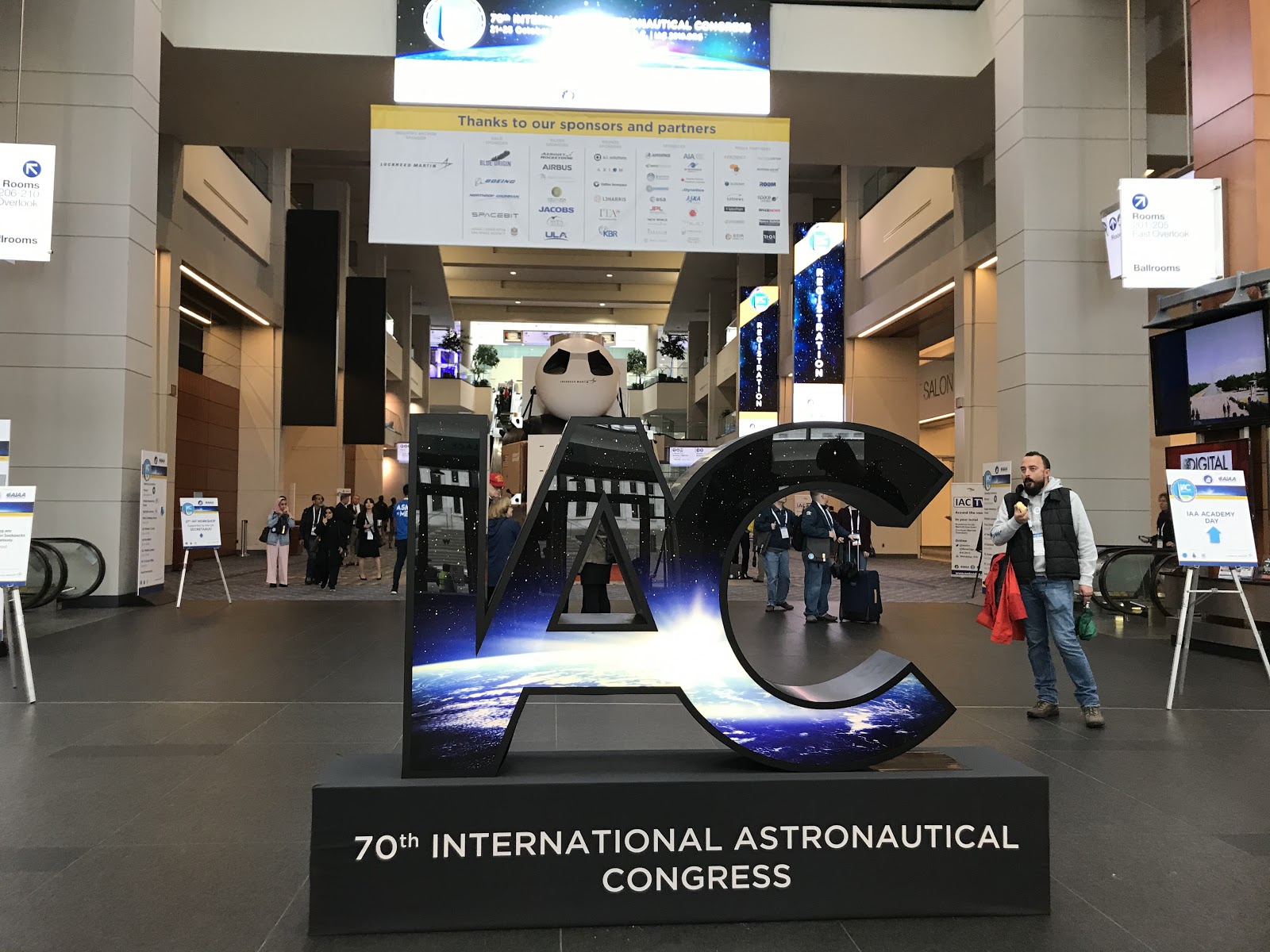 Day 1:
Our long journey to Washington D.C. started early on a Saturday morning; it would take us 15 hours in total to arrive at our final destination. We had a stopover in Montréal, during which we managed to spend a single relaxing hour by strolling through Montréal, though our exhausting day was far from over. Accommodation for the week was provided by an acquaintance we got to know through a team colleague of ours. When we arrived in Washington D.C., our host took us to our quarters and we could finally hit the hay. Staying at an American home turned out to be a great experience, which allowed us to gain some fascinating insights into the American lifestyle.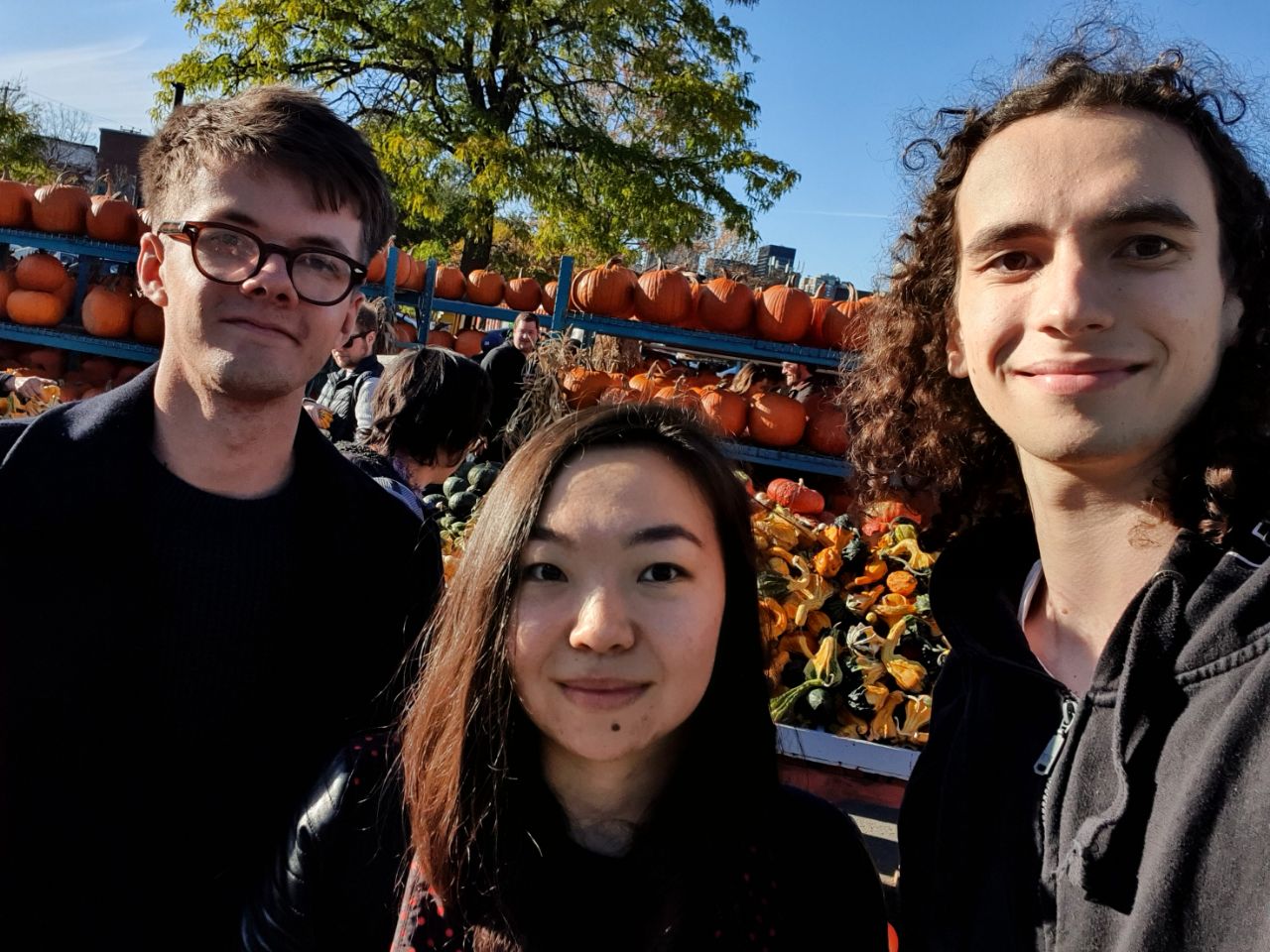 Day 2:
Sunday posed our first and last opportunity for any serious touristic activities – the International Aeronautical Congress, our main target, was already starting the next day. Washington D.C. greeted us with pouring rain. After having breakfast with our host at one of the classic American diners nearby, we headed for the city center to grab our badges to the IAC 2019, subway tickets and etc. The three of us would spend the rest of our day at the Smithsonian Air and Space Museum, which houses a breathtaking collection of different spacecraft. Unfortunately the airplane collection was under renovation.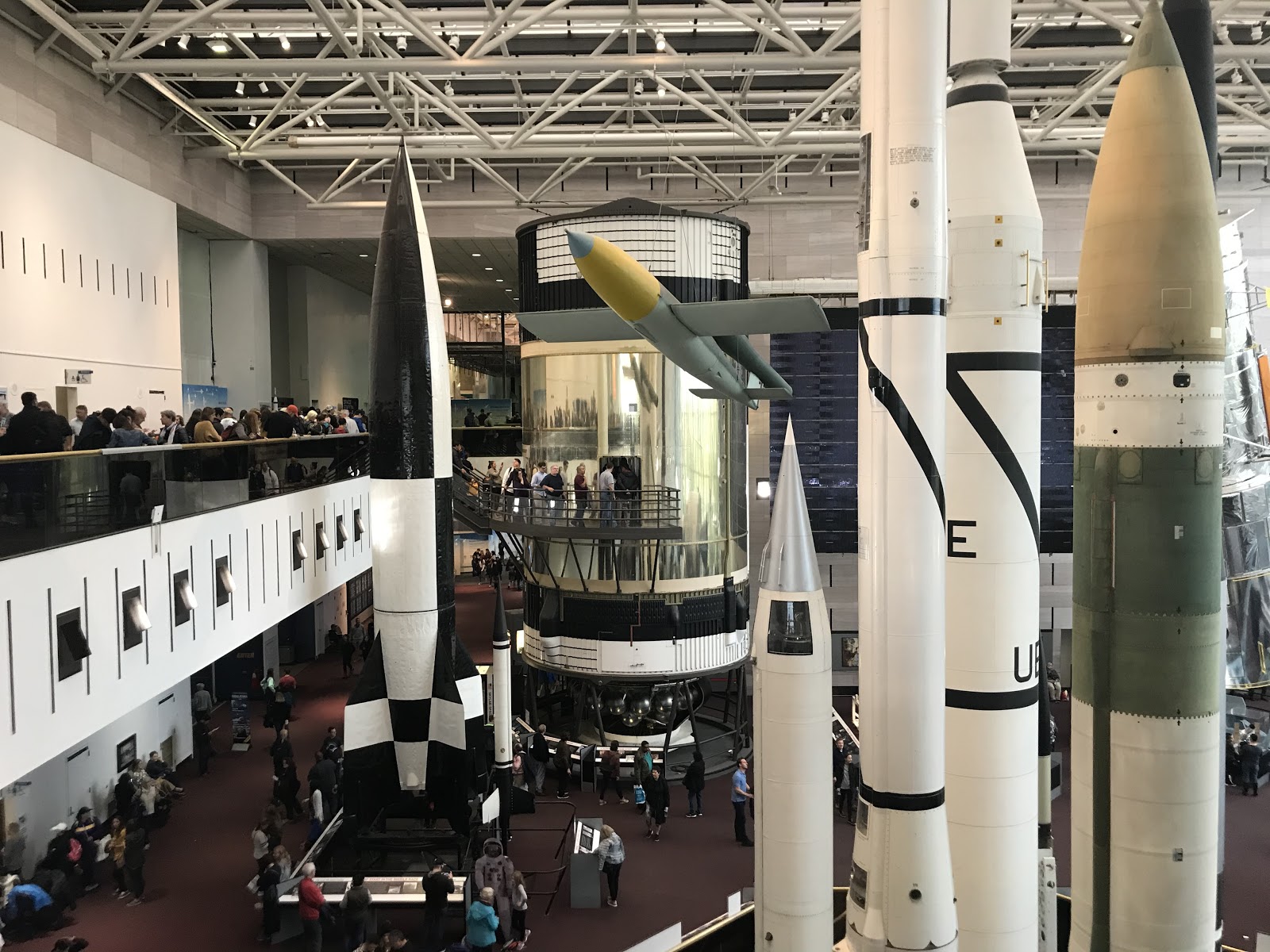 Day 3:
The day of the International Aeronautic Congress 2019 IAC start. Before reaching the ballroom for the opening ceremony, we had to face a big line waited for security check. While we didn't quite enjoy all the fuzz during the opening ceremony, they presented a video compilation showing various milestones in spaceflight, which we followed with great interest. We were increasingly excited for the exhibition hall and all the technical sessions ahead of us. Words by Buzz Aldrin underlined our excitement for the upcoming days. As soon as president of International Astronautical Federation Jean-Yves Le Gall had announced the official start of IAC 2019, we headed straight to the main exhibition hall. Most of major players in the space industry were presenting their fascinating innovations and future plans. We found ourselves in an environment unfamiliar to us, yet felt right at home. Our goals as a student team are at a similar level to those of a startup. During our first walkthrough, we already had the opportunity to connect with some great and interesting people. In the afternoon we got to hear Gary Henry talk about the history of SpaceX launch vehicles, a podium discussion on mankind's return to the moon and a host plenary on "Evolving Apollo: The Next 50 Years in Human Spaceflight". Sitting among this gathering of professionals felt empowering. The reception event in the evening offered free drinks and food, which we gladly enjoyed, and resulted in more conversations. Interest in our projects was noticeably high.
Day 4, 5, 6 & 7:
The following days can basically be wrapped up in two words: Technical sessions. After the shortest amount of time, it became quite clear to us that the IAC is really all about the technical sessions offered throughout the day. We did return to the exhibition hall several times though, stopping at close to every booth and talking to numerous people, some of which attracted us solely due to what they were presenting, while others were approached for potential partnerships. The three of us mostly split for the technical sessions, not only because we had different interests, but to maximize the information we could gather. We focused on systems engineering, propulsions systems, electronics and project management. The presentation by Nicola J. Fox, director of Heliophysics division at NASA, on the Parker Solar Probe was just terrific. We had a chance to see graphics of the research, which yet are not published officially and the way of presentation was just fascinating. Nicola J. Fox is a master of the word! We were happy to attend the presentation all together as a group and to discuss it afterwards. During the week we also have met some friends from Buckeye Space Launch Initiative, and spent a nice evening with Mark Fellner from TU Darmstadt Space Technology e.V.
Day 8:
The International Aeronautical Congress came to its conclusion, with awards presented for different achievements and closing remarks by the hosting parties and the IAF. Next year's IAC will be held in Dubai by the Mohammed Bin Rashid Space Centre, which already left a promising impression.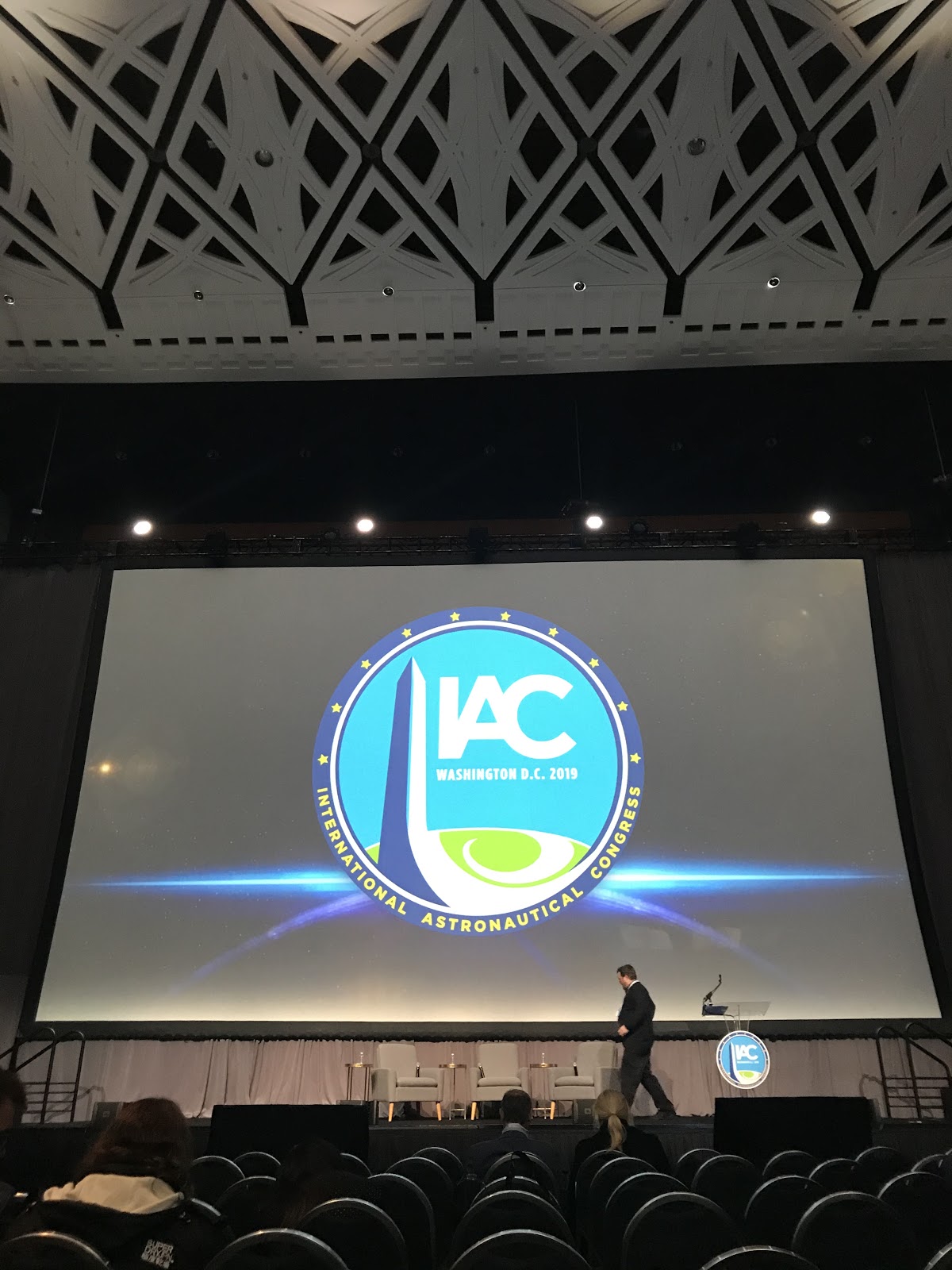 As though it hasn't been long since we landed in Washington D.C., it was already time for us to leave. There was one last big thing we got to do though. Our host was so kind to drive us to the Ugvan Air and Space Museum near Dulles airport, where we got to see the Discovery Space Shuttle, an Lockheed SR-71 Blackbird and thousands of additional artifacts—including engines, rockets, uniforms, spacesuits, balloons, artwork, documents, manuscripts, and photographs.
After our visit to the museum, we drove to the airport where we had to say goodbye to our hosts and to our great week in Washington, D.C. Without our gracious hosts our time outside of the IAC would not have been as pleasant as it has been – and we would like to use this opportunity to thank them again and also to give a big shout-out to FFG for making this trip possible!