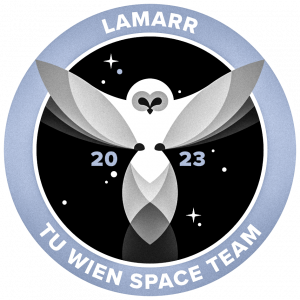 Project Lamarr is the continuation of our bi-liquid rocket project µHoubolt. Building on the Know-How we have collected throughout the years working on this Ethanol-N20 powered rocket, project Lamarr is planning to improve on our previous design with more a more robust and reliable system reaching more ambitious goals with the rocket "Hedy". Its name is in memorial to the Austrian actress and inventor Hedy Lamarr.
Mission objective and requirements:
Flight to an altitude of 9km
Successful recovery with 2-stage parachute system
Gathering telemetry and performance data throughout the full duration of the flight
Thorough documentation to conserve knowledge in our team
---
Hedy is still in the midst of development, check out our Concept Report here.